About Caliber Training & Services Inc.
CT&S Inc. is a Mechanical, Architecture/Interior, Civil 3D, and Construction Software Training and Service Provider.
CT&S Inc. provides tutoring and assists students in academic and emotional success. The Caliber teaching method is adaptable, allowing you to work online one-on-one with a single student or with a group of students.
Our tutors are highly qualified and enthusiastic about the subjects they teach. All of the teachers have a bachelor's degree or higher and are certified by Parent companies. Caliber teachers place a strong emphasis on interpersonal relationships, which benefit students not only academically but also socially and emotionally.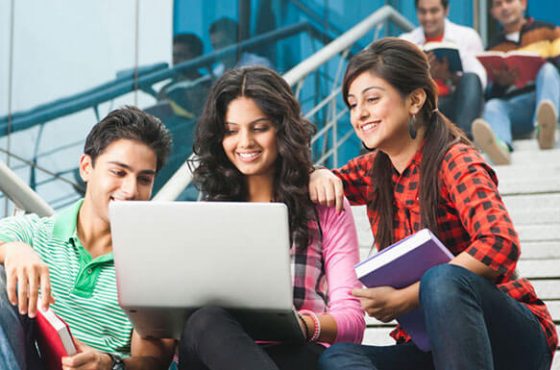 We have taught over 10,000 class hours along with customized schedules and coursework. We take pride in helping students by offering courses on a beginner level and expert level. Our expert staff members are always on standby to assist students with assignments and homework. They give solving problems on topics that help students in gaining better knowledge of the subject. The students are also prepared for tests and quizzes along with tutoring on a curriculum basis.
The best part about CT&S Inc. is that you can take your tutoring sessions from the comfort of your home at any time at the global level.
CT&S Inc. provides Mechanical Architectural Civil Design, Modeling, and Analysis services to many customers. We can design your product from the ground up or make changes/improvements to current designs. With a staff of highly skilled engineers and significant experience in all types of new product development, we can meet your design needs.
We strive hard to provide our customers with tangible and long-term benefits by giving them a strategic advantage based on cost, quality, innovation, and agility. We offer solutions that are entirely tailored to the needs of each unique customer.
Our objective at CT&S Inc. is to serve our clients with high-quality services. We are both cost-effective and well-informed. To learn more, give us a call now!